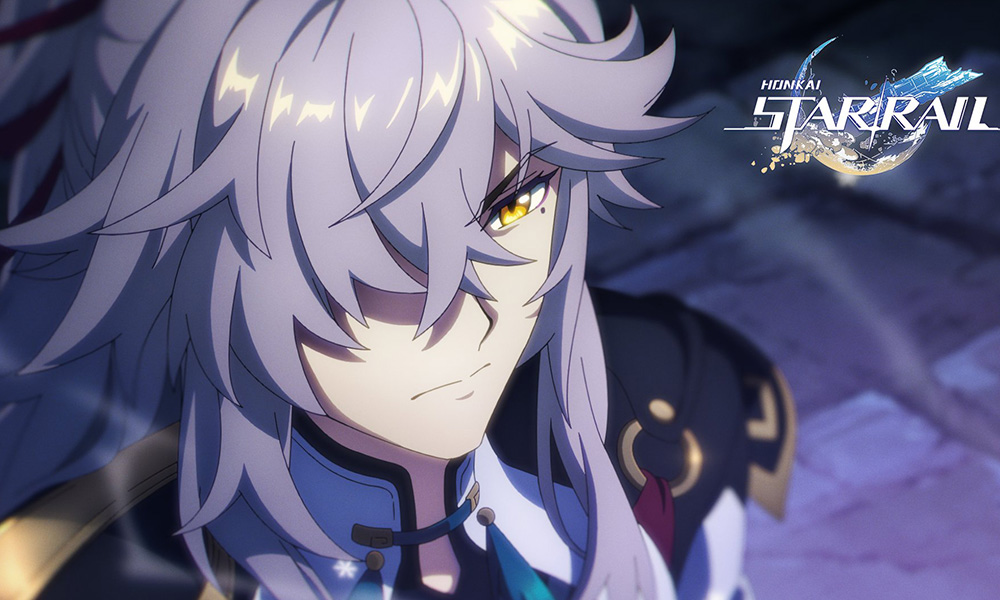 Looks like soon we will get a new animated video to promote the upcoming Jing Yuan banner – which will be released on the 17th of May.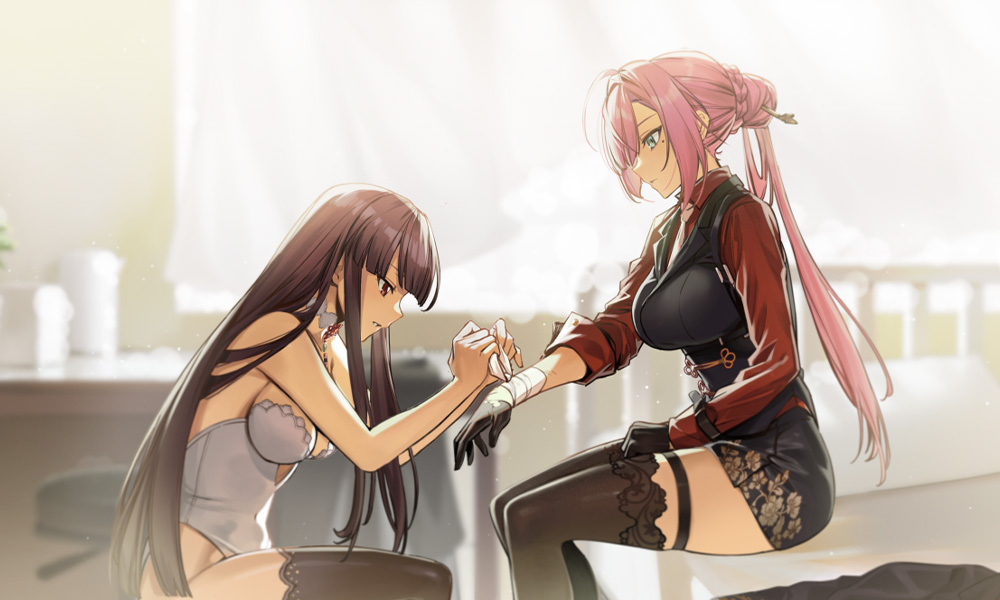 Today's Counter Side KR update brings us a new character and a new skin!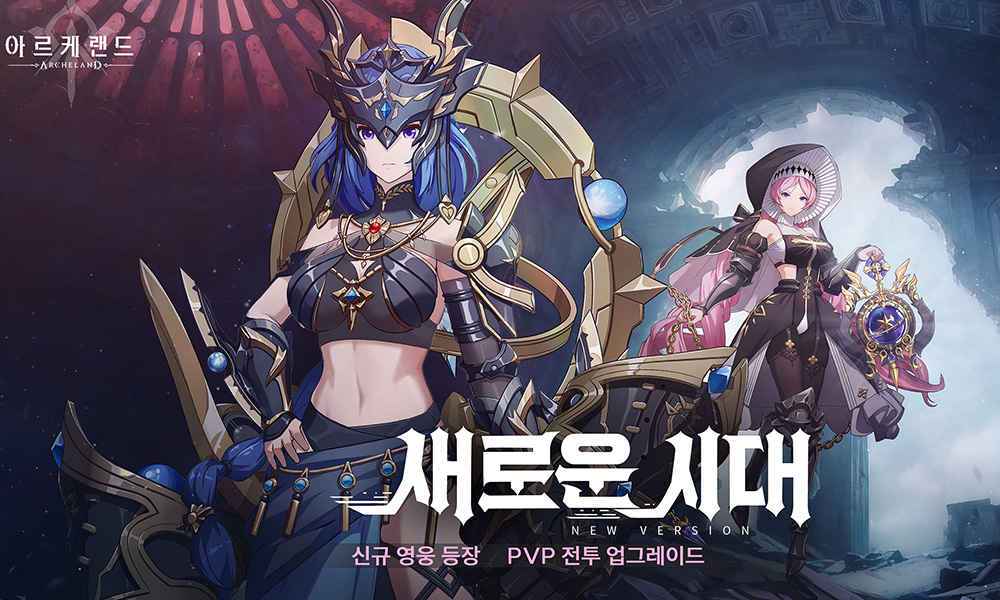 Two new characters will be released this week in Archeland – Irina and Hazel.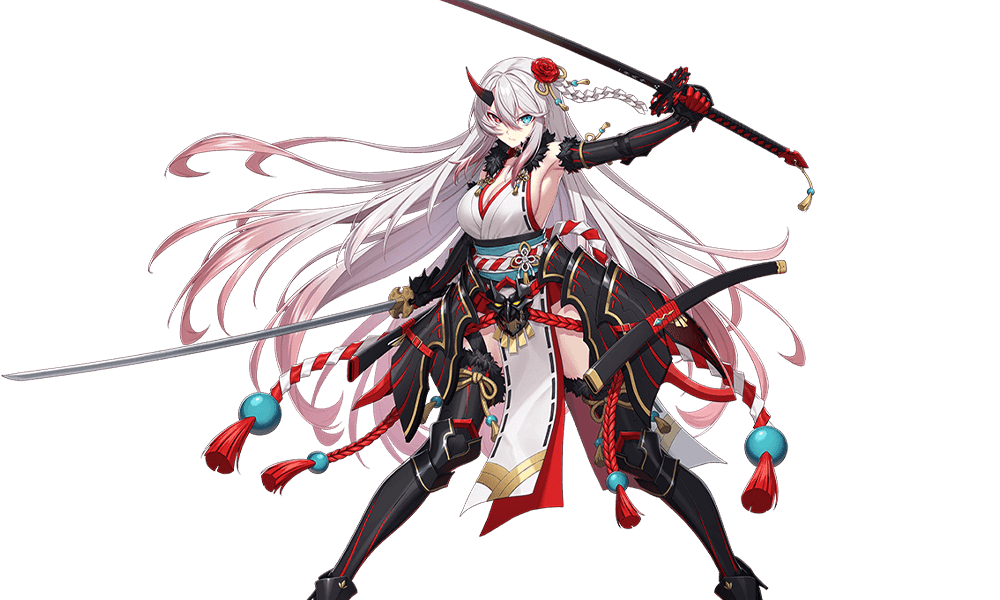 Awakened Chifuyu, Agnes and Ethereal Moon Splitter event will arrive to SEA this week!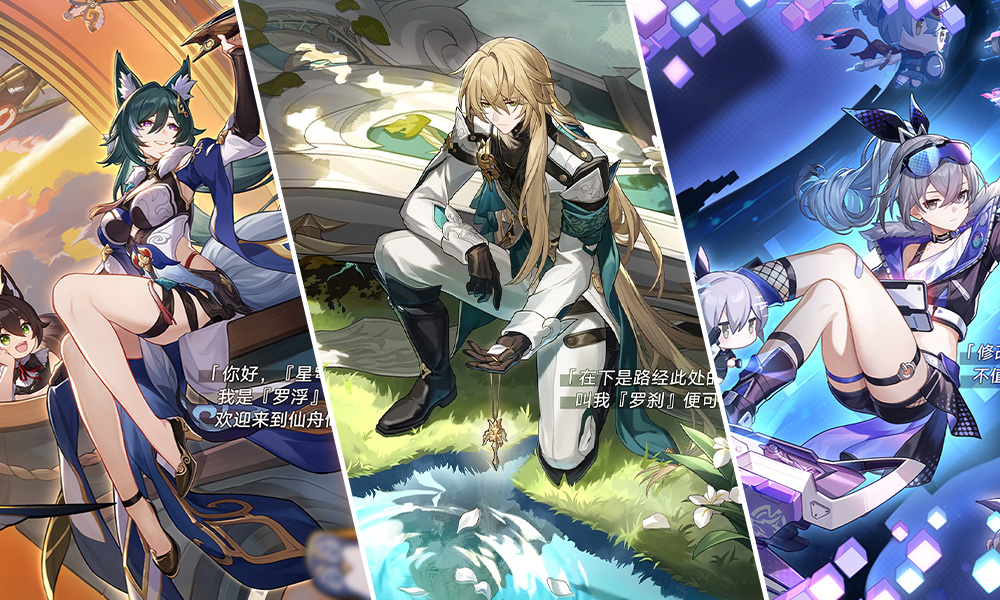 Today in the official Chinese community for Honkai: Star Rail three new posts were released that teased future characters!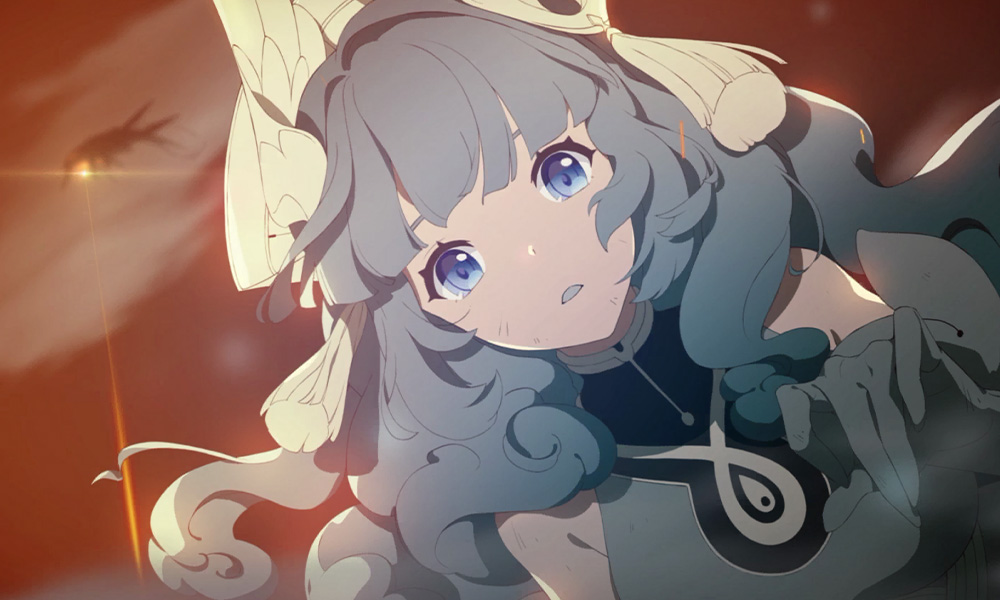 An interesting review withCheol Hui Kim, Chief Director of Eversoul was released last night!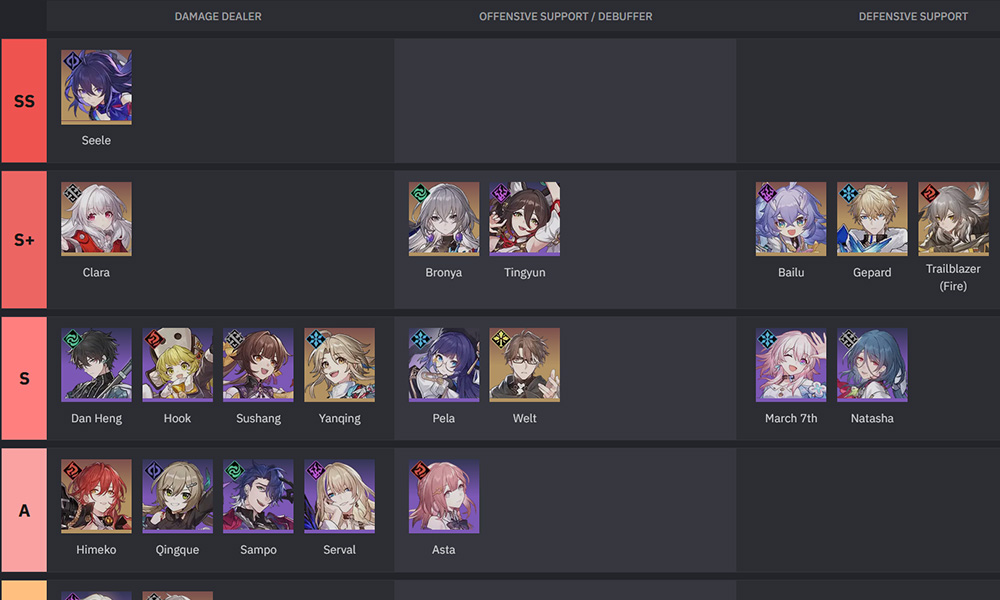 Our Honkai: Star Rail Tier List has just been updated to include our post-release findings!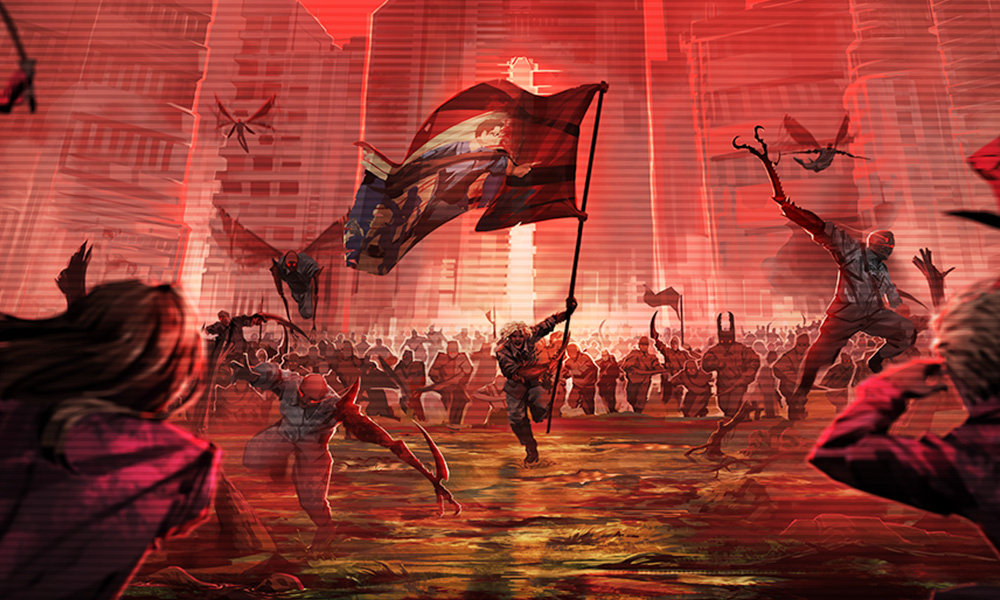 The reviews for the new Identities are here! Check them out and their ratings!