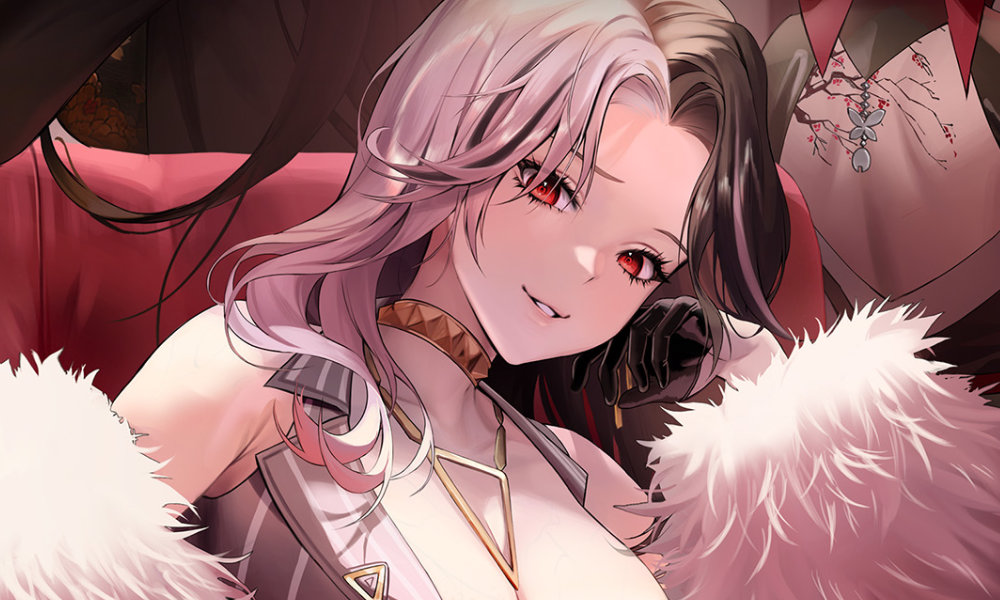 Rosanna joins the fray in latest Nikke Goddess of Victory update!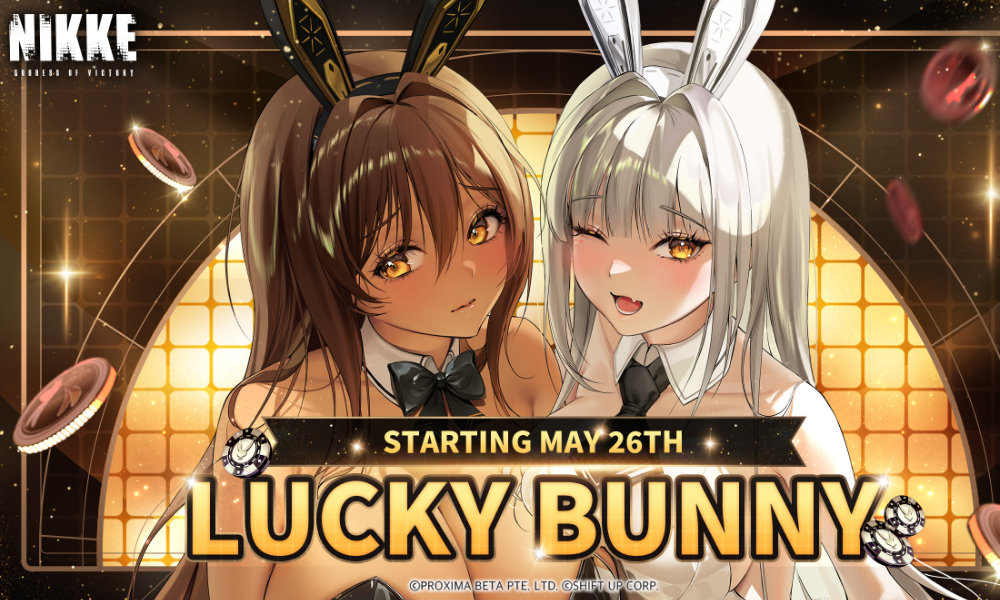 Still wondering whether you should pull for Blanc and Noir? Check our reviews of them!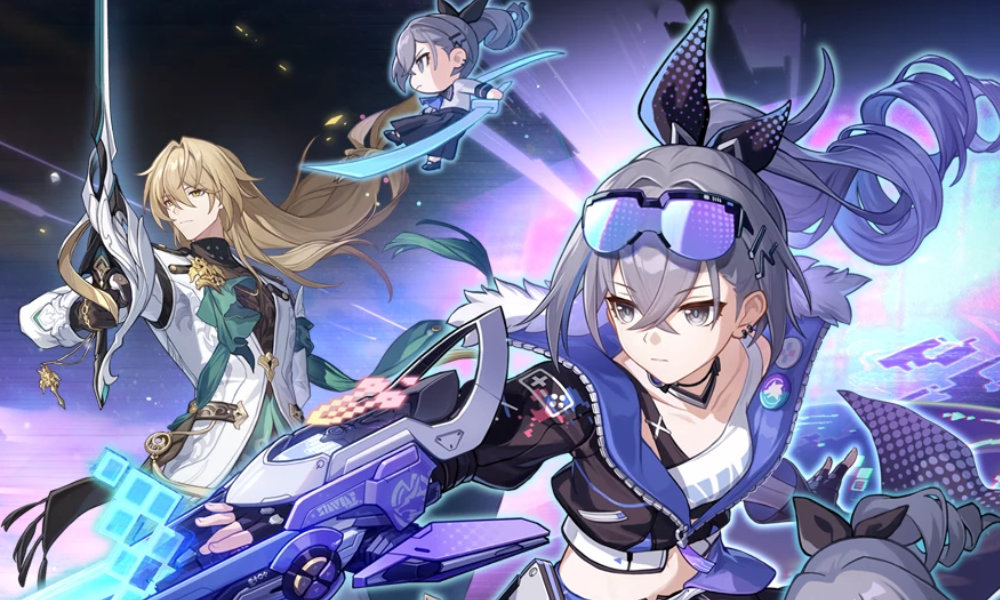 While the English stream got delayed, the CN one wasn't. Check our summary inside.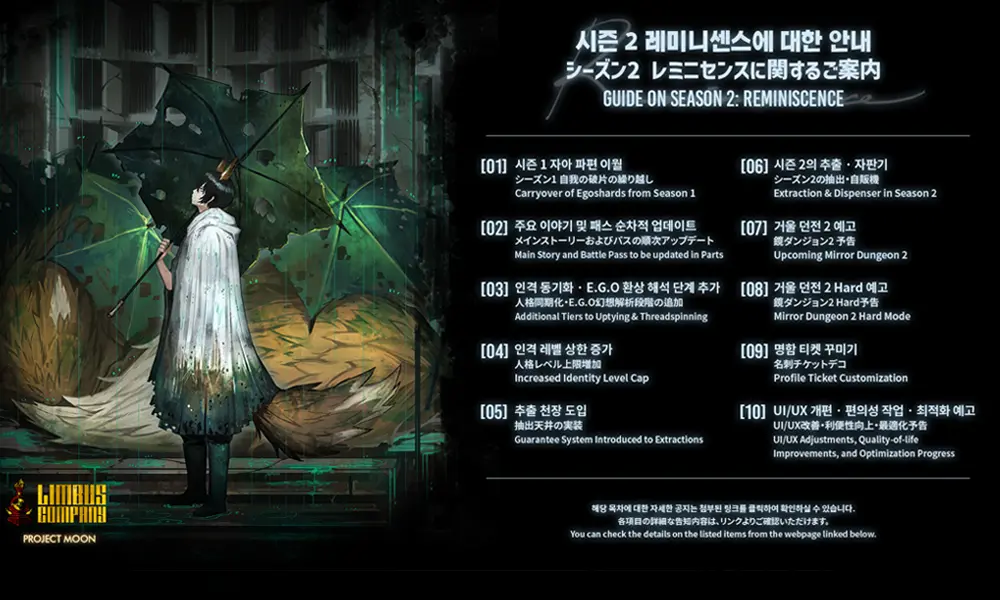 Detailed explanation on transition to S2 and change brought be it!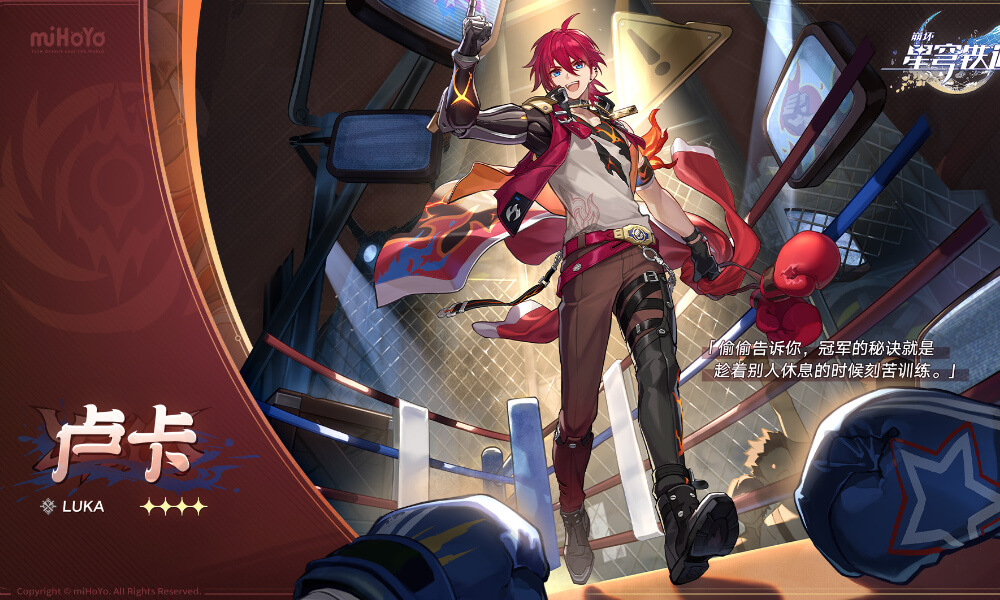 Third character most likely coming in the 1.2 Honkai: Star Rail patch teased!