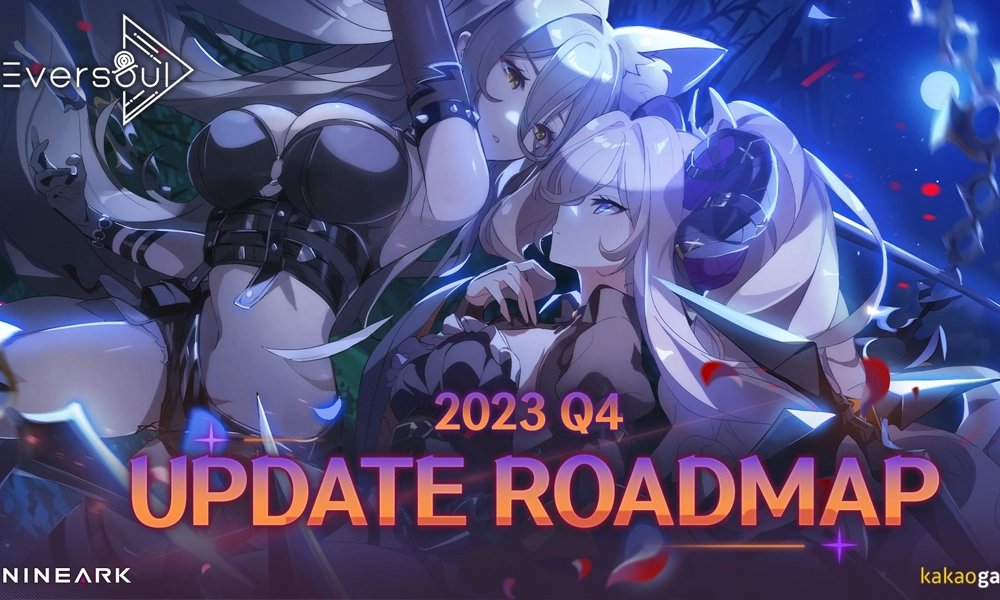 Q4 Roadmap for Eversoul is here! Yuria banner, Velanna & Lizelotte Skins, Adrianne ESS and much more!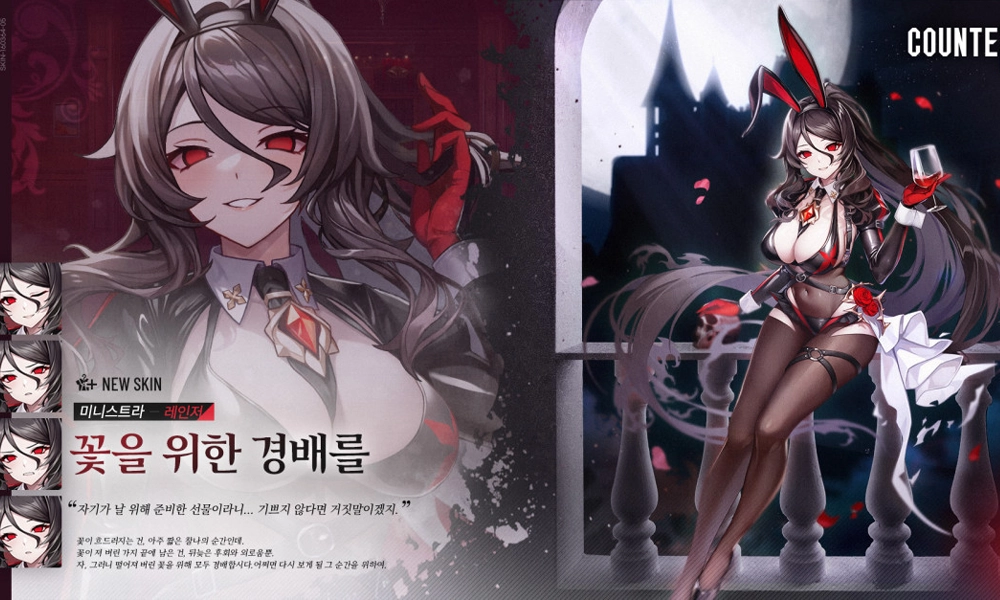 Awakened Ecclesia, SSR Sonia are here, along with Ministra, Draco and Luna Skins!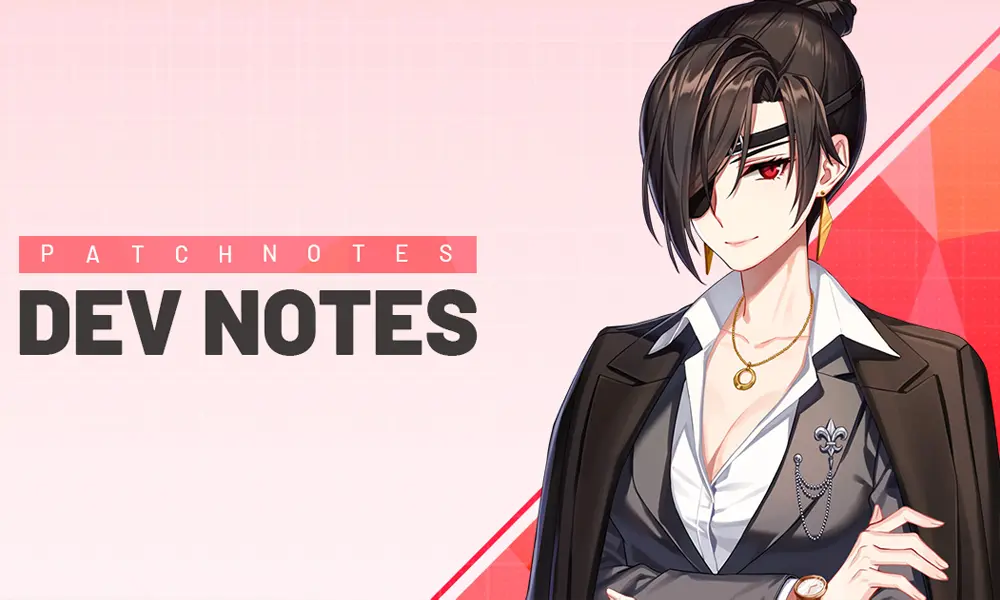 CS Dev Notes for the month are here!
Episode 10, Origin System, New Alt Reactors and more!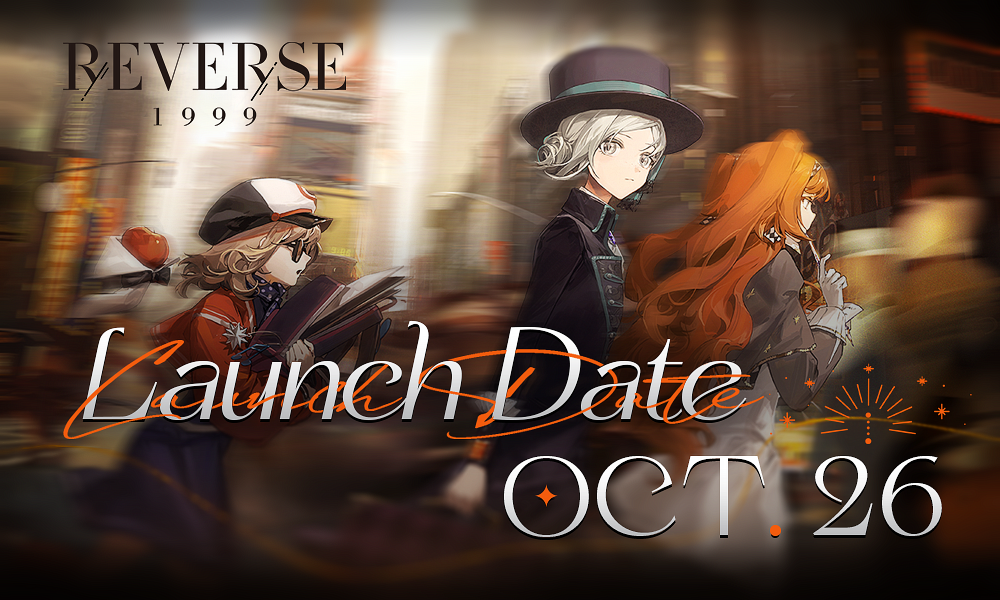 Reverse: 1999 Launch Date Confirmed! After a long time eagerly waiting, the launch date for the Global server of Reverse: 1999 has finally been officially announced today at Tokyo Game Show: October 26, 2023. The game will be available for PC, Android and iOS. Pre-registration is currently open here. We are preparing several guides to […]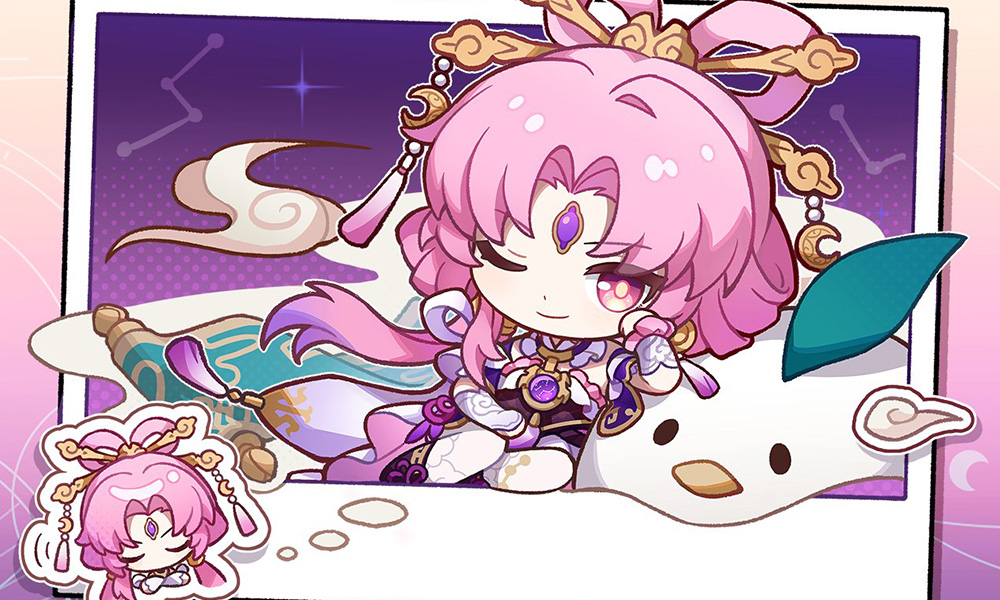 Two new characters released today in Honkai: Star Rail – Fu Xuan and Lynx! Check our reviews and ratings for them.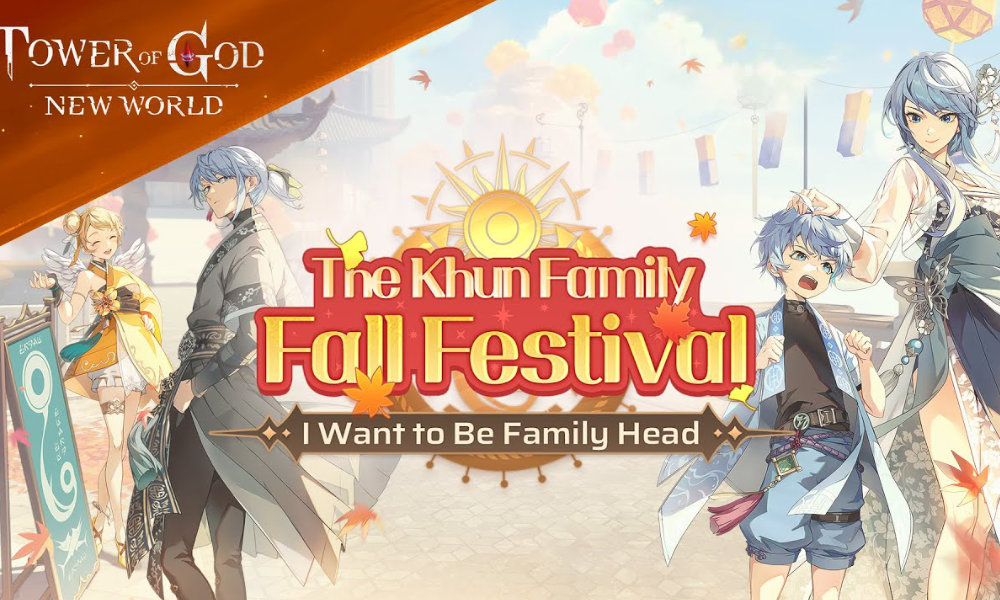 New characters Edahn and Kiseia, SSR+ wishlist, Free 5 summons daily, Fall festival and much more this update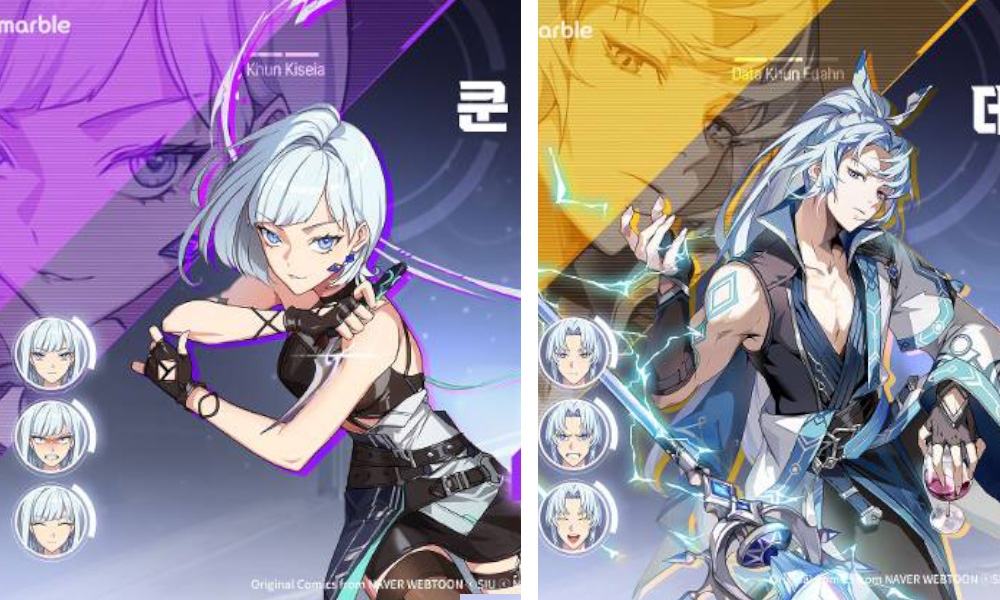 The official KR YouTube for Tower of God: New World published the introduction videos for both Kiseia and Edahn.