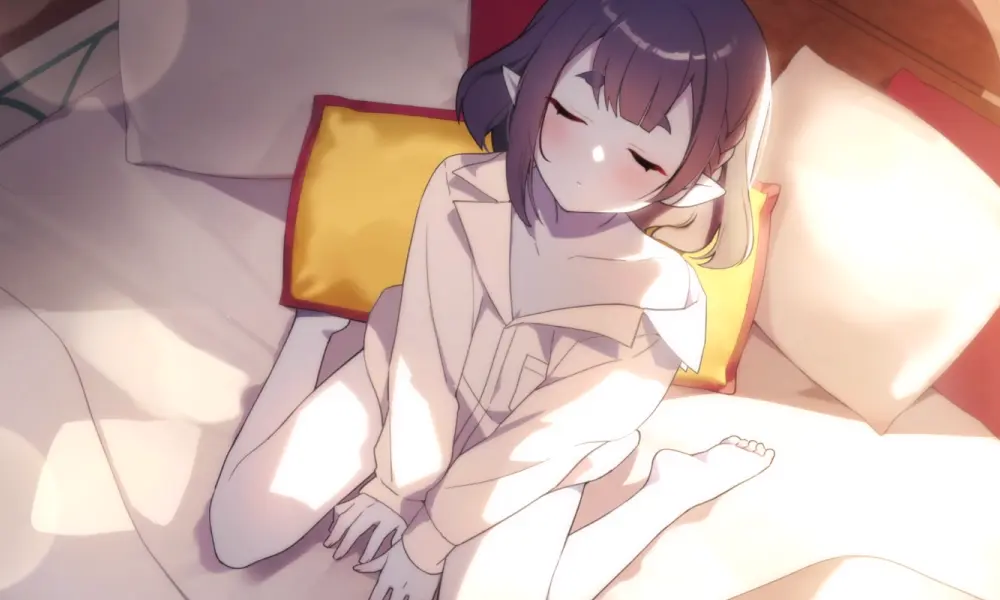 Operation Eden Alliance: Gaon, Ark Enhancement. New Area 23, Hall of Memories Update, Town Editor and Nini Love Story!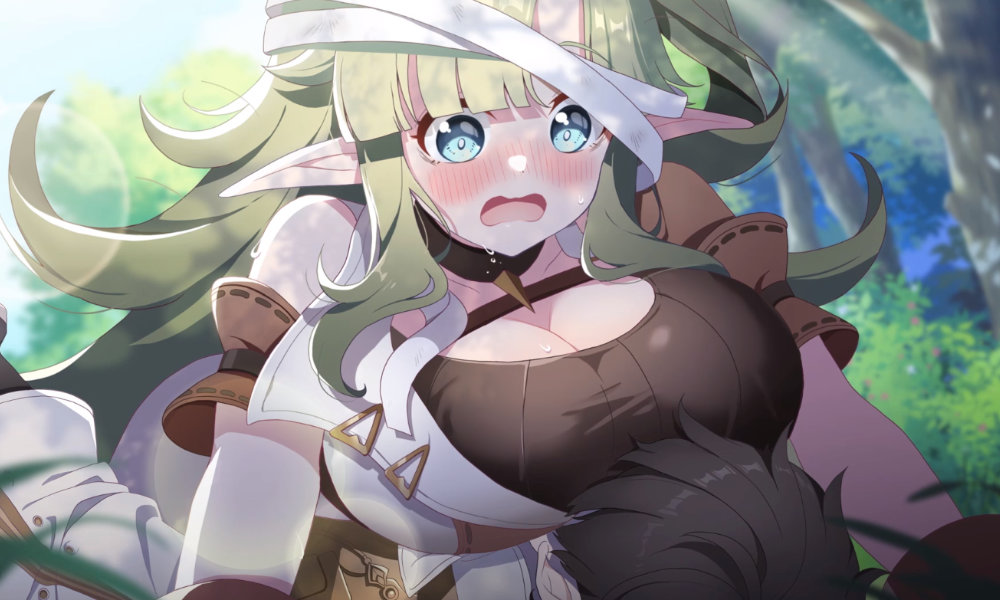 Daphne Soul and Triple Team Gate Depths content is added to the game!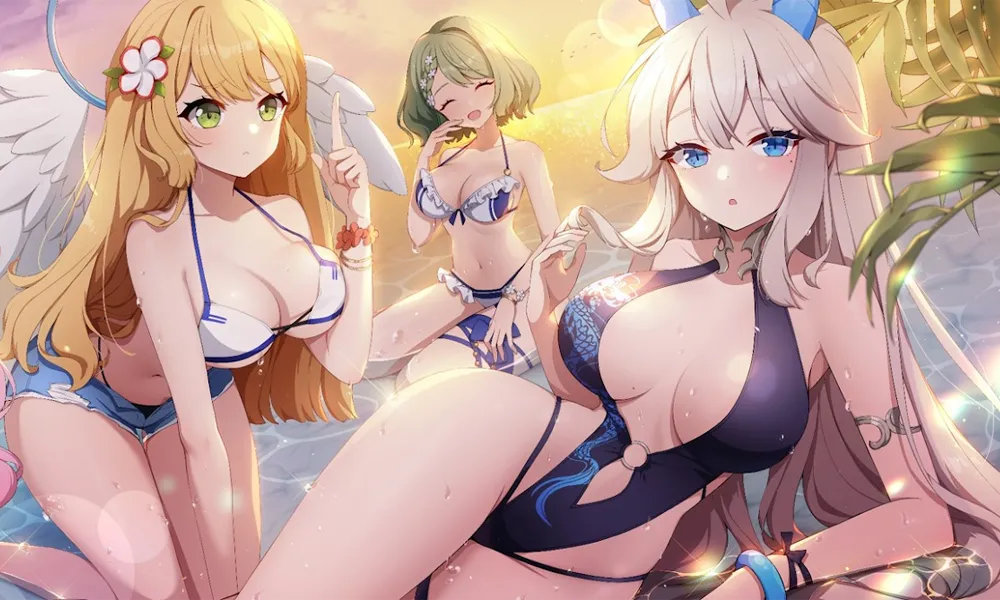 Summer Part 2 along with Adrianne, Catherine and Honglan Banners, Rudra Skill Changes and New content!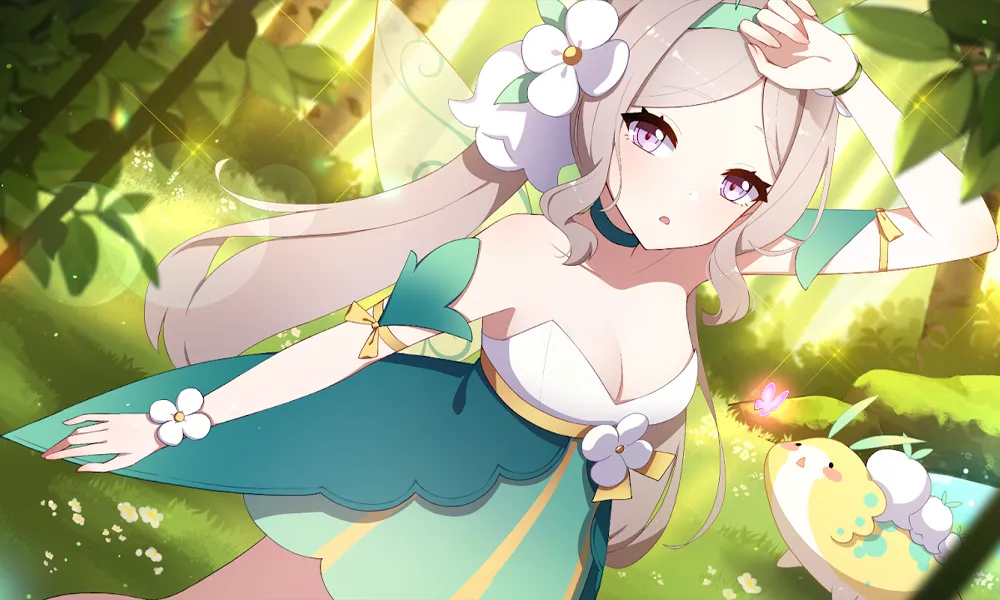 Roadmap for August featuring Naiah Love Story, Daphne and Melfice Banners along with more content!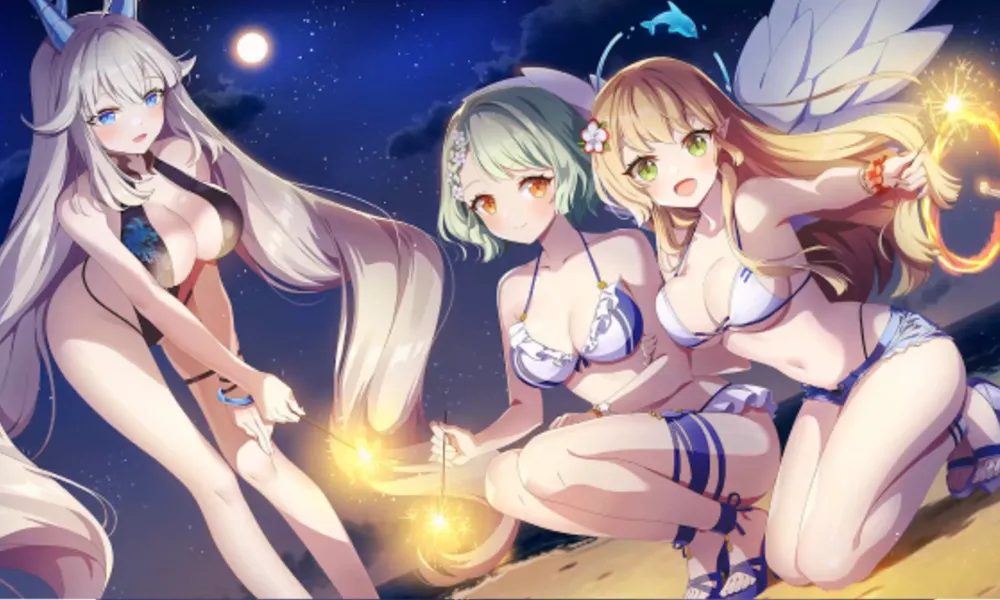 Summer Event Part 2 featuring Honglan, Catherine, Adrianne and a Bonus Soonie Skin is here!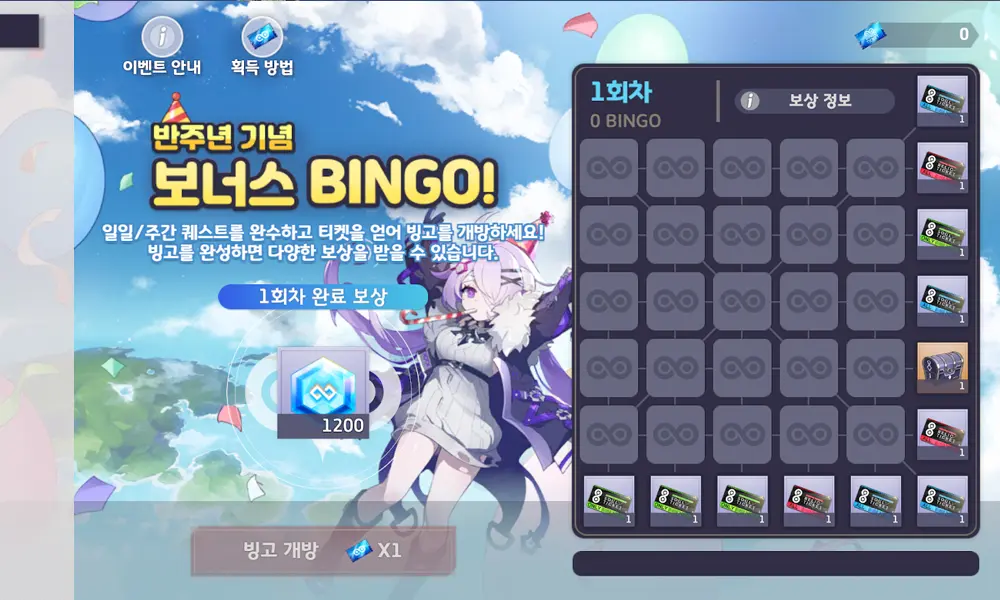 Half Anniversary Bonus Bingo Event, Chapter 22 and Artifact skills balance adjustment!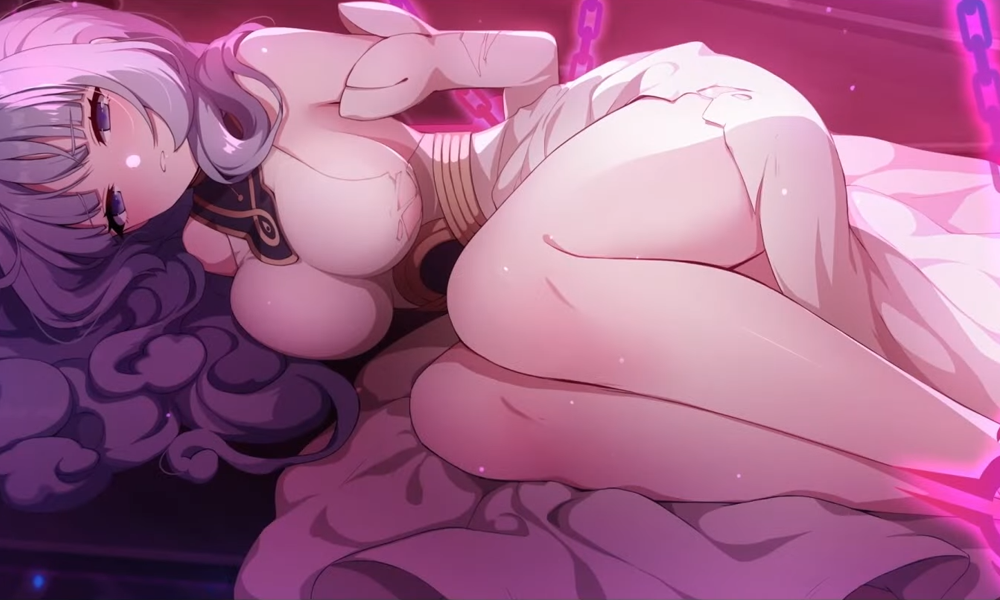 Q3 Roadmap Revealed, Main Story Ch5+6, Challenger Mode, Dark Knight Guild Raid and much more!