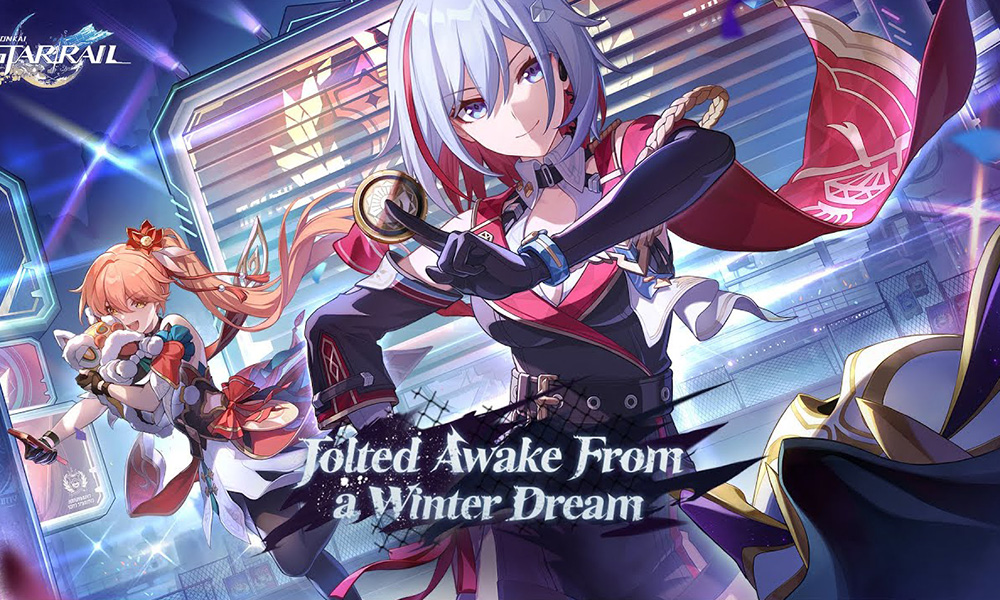 Have you missed the recent Honkai: Star Rail stream? No worries! We've got a summary for you!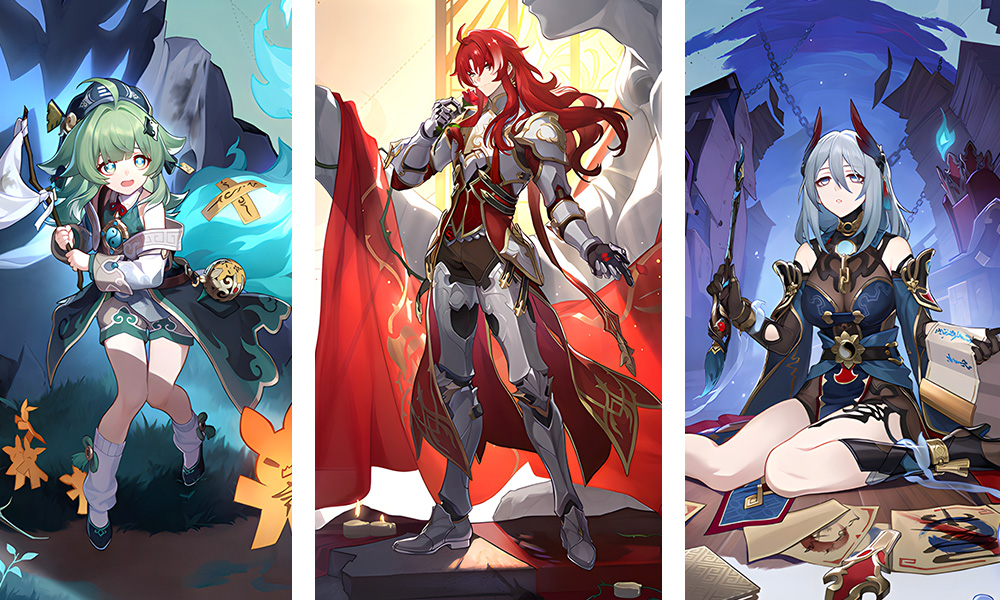 The drip marketing for 1.5 patch of Honkai: Star Rail has ended and now we know the three new characters coming to the game!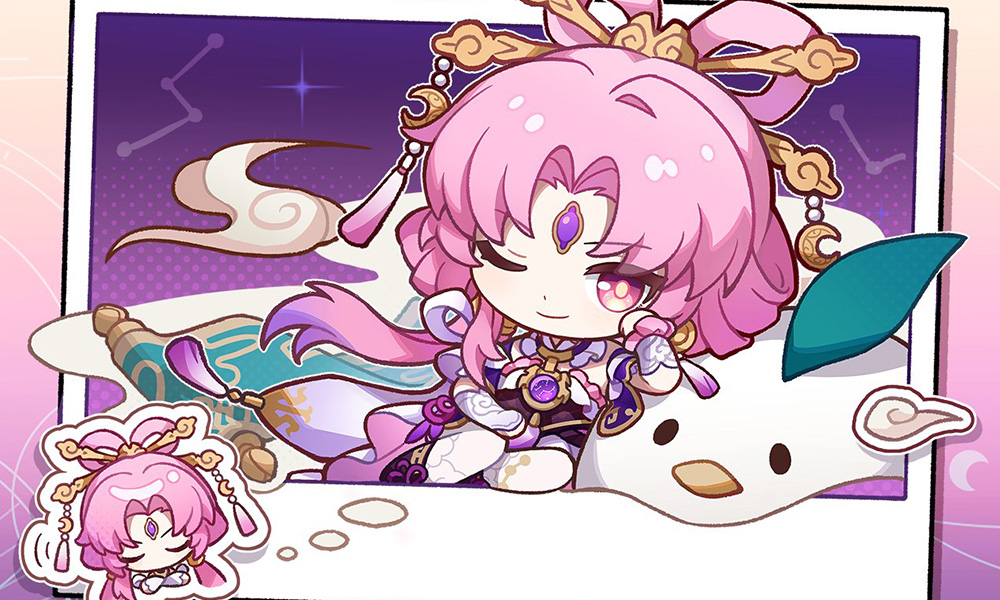 Two new characters released today in Honkai: Star Rail – Fu Xuan and Lynx! Check our reviews and ratings for them.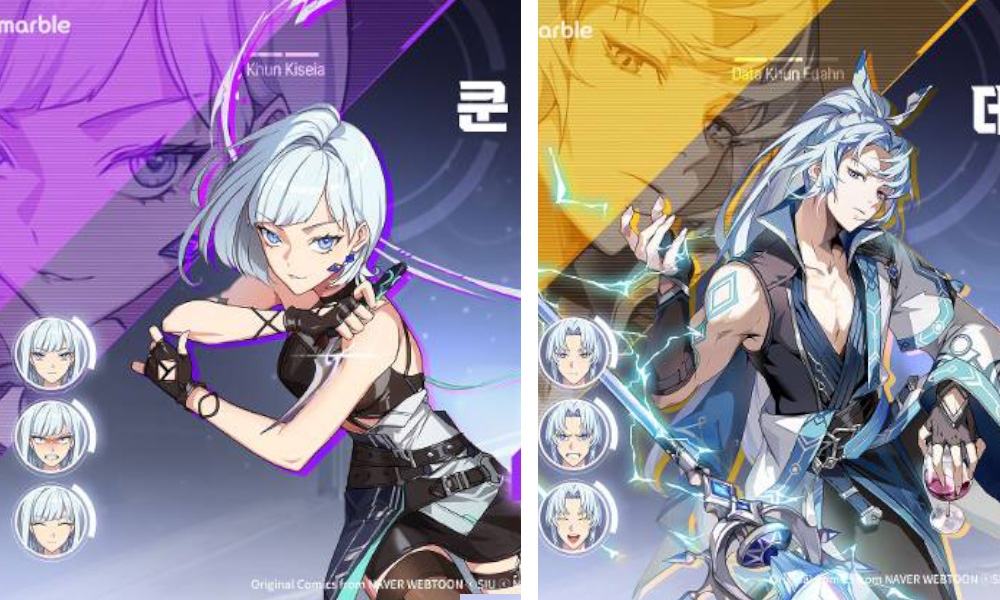 The official KR YouTube for Tower of God: New World published the introduction videos for both Kiseia and Edahn.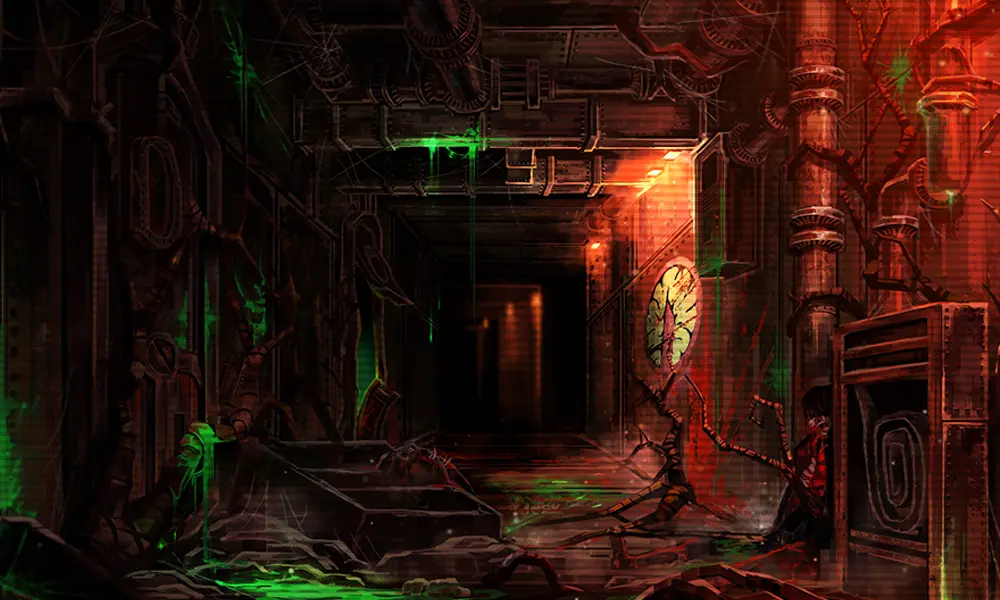 We updated our Limbus Company tier list to include the new characters and also some of the older ones have been updated!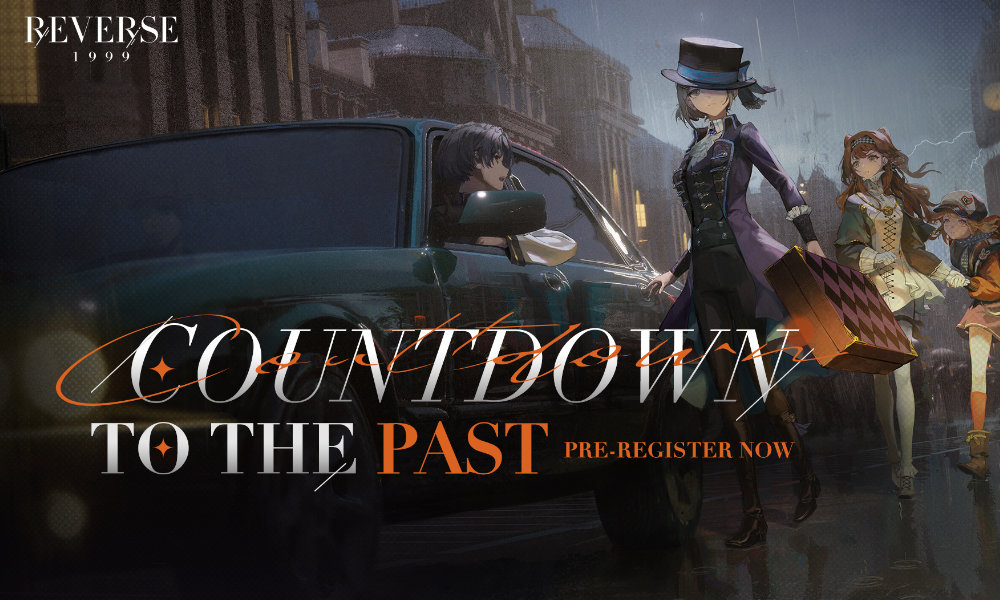 Pre-registration for Reverse: 1999, a 20th Century Time-Travel Strategic RPG, is now available on iOS, Android, and PC!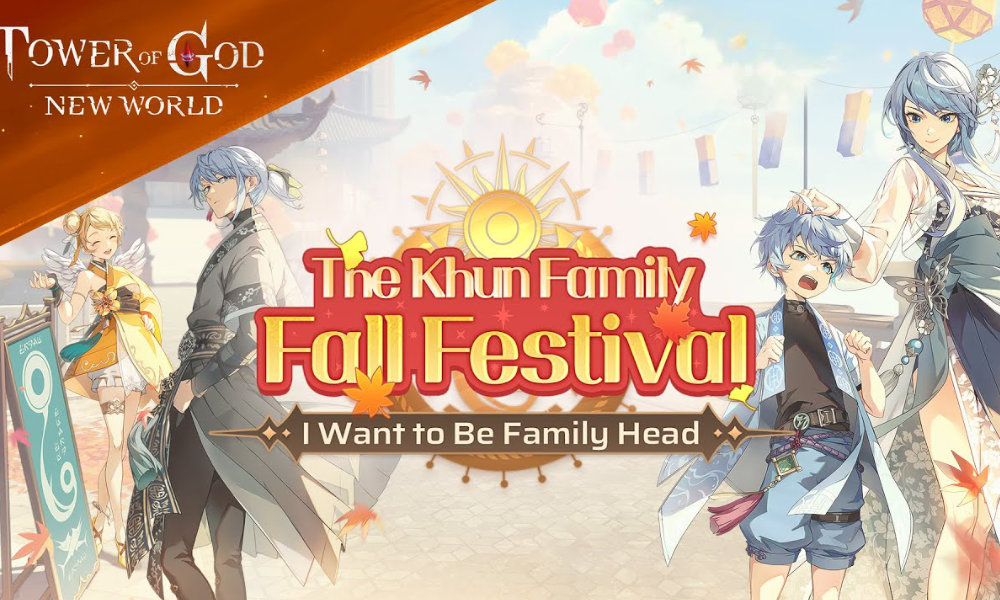 A roadmap for the upcoming content in Tower of God: New World just dropped!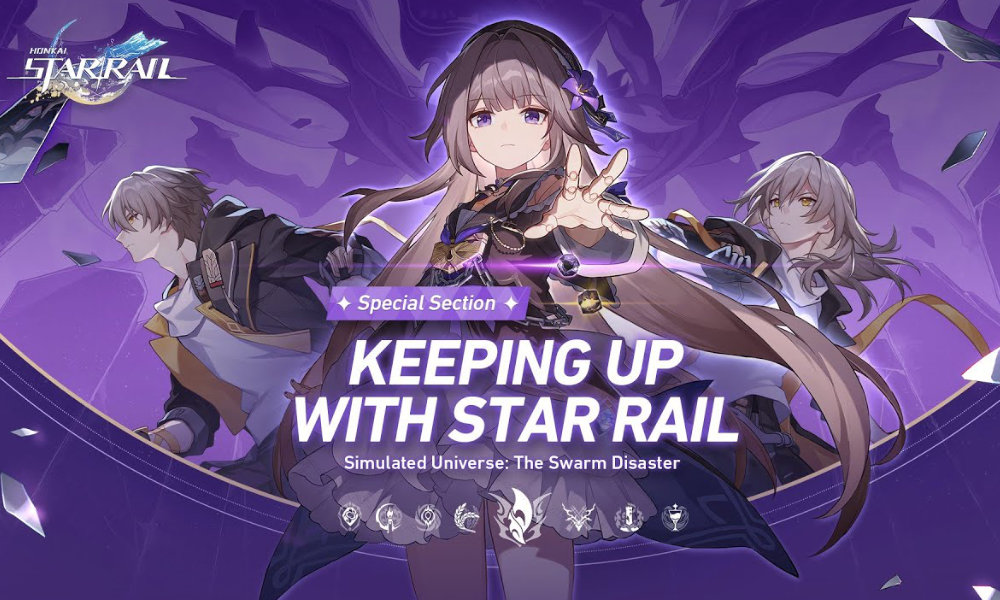 The Swarm Disaster expansion to the Simulated Universe in Honkai: Star Rail has just been released! Check our guide for this new mode.