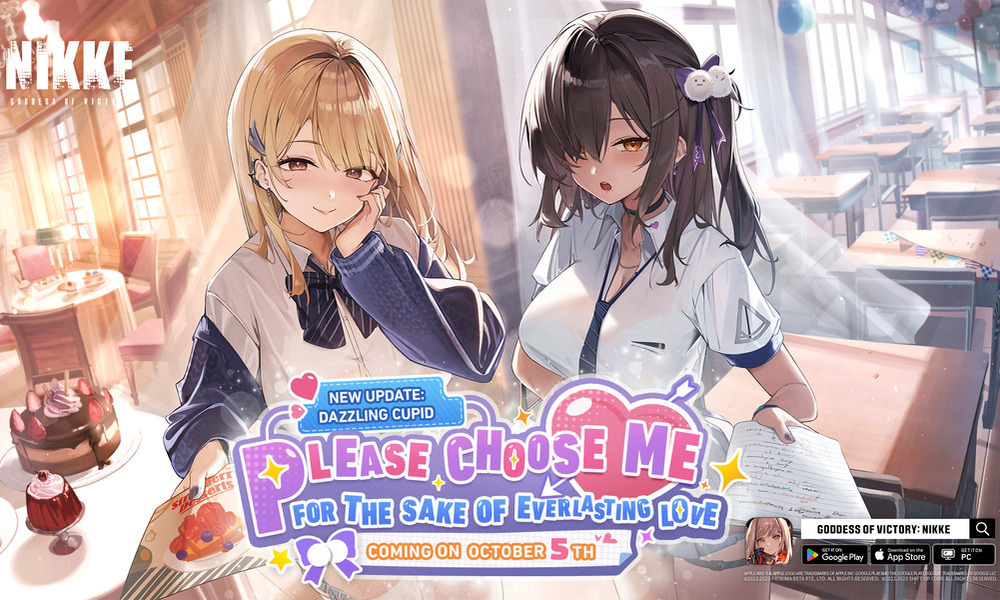 Dazzling Cupid Event with Naga and Tia – Double SSR is here, along with free Diesel Skin!
Roadmap for October is here!
Yuria Banner, Halloween Event and much more.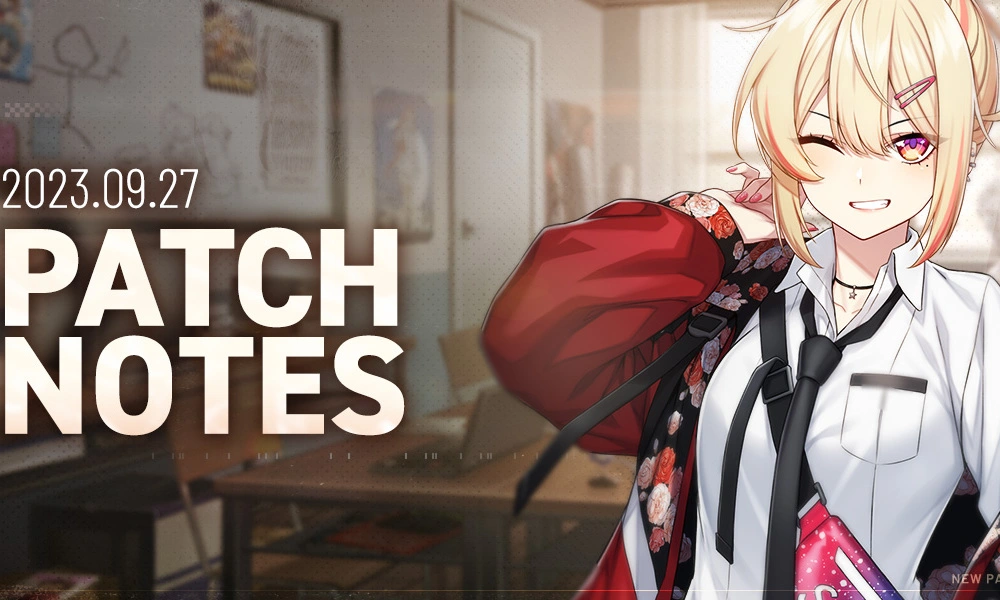 100 free recruit event. New characters Jung Bora, Mi Rinae, Jung Dain and Chulsoon Rearm along with Levia and Jin Bora skins have arrived in Global!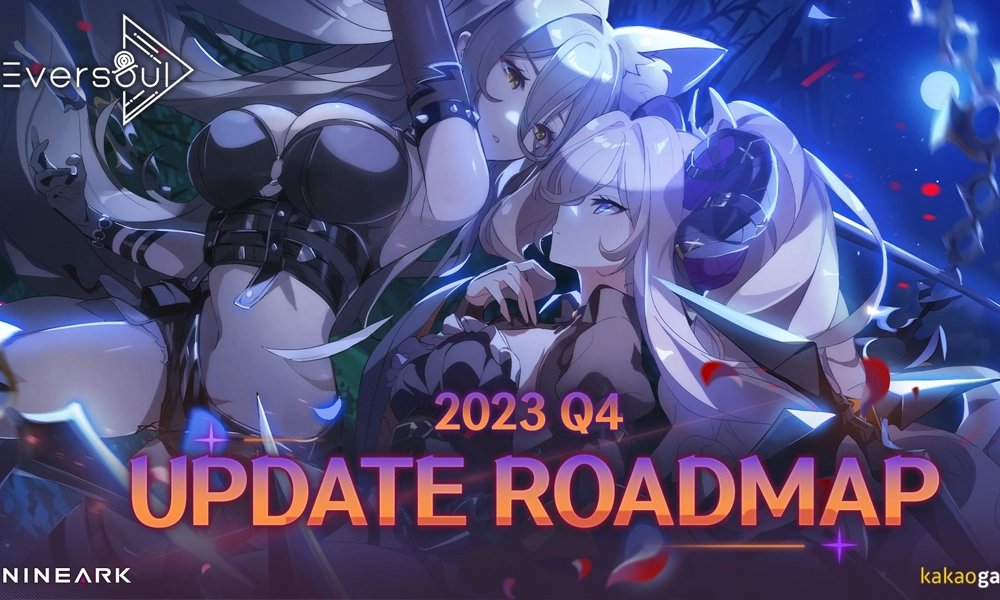 Q4 Roadmap for Eversoul is here! Yuria banner, Velanna & Lizelotte Skins, Adrianne ESS and much more!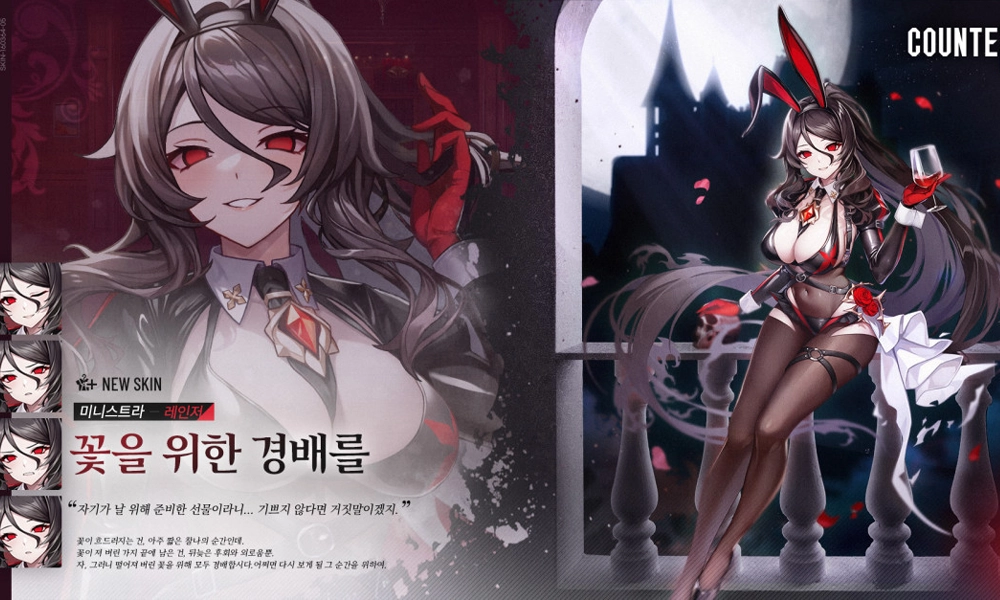 Awakened Ecclesia, SSR Sonia are here, along with Ministra, Draco and Luna Skins!